Should Mitt Romney loose the election in November many will point to the video released by Mother Jones as a turning point for his campaign. As a seasoned politician Romney should have known, that while you can change and tailor your message to your audience, saying something to one group that Is insulting or demeaning to another is politically dangerous. Eventually word will get out. And in this day and age it is most likely to get out in the form of damaging video.
Cameras are everywhere. Almost everyone carries some sort of smartphone that records audio and video. Campaigns regularly employ trackers to record every word at a public event. Romney may have thought that since the function was by invitation only in a private home he could speak freely with his wealthy donors. He now knows that when speaking in public or semi-public, a place where you do not have a reasonable expectation of privacy, you must always assume what you say is being recorded.
Campaigns seem to be oblivious to the array of low cost highly sophisticated surveillance equipment that is available today. With so much money in play these days it is easy to imagine a candidate being targeted for surveillance. We don't yet know who actually recorded the May 17th fundraiser. Was this the 1st time they recorded Romney or the 10th time? Why did it take so long for the video to surface? Will there be more videos strategically timed to take Romney off message over and over again?
A camera disguised as a screw head.
A key ring left on a table is capable of recording for several hours.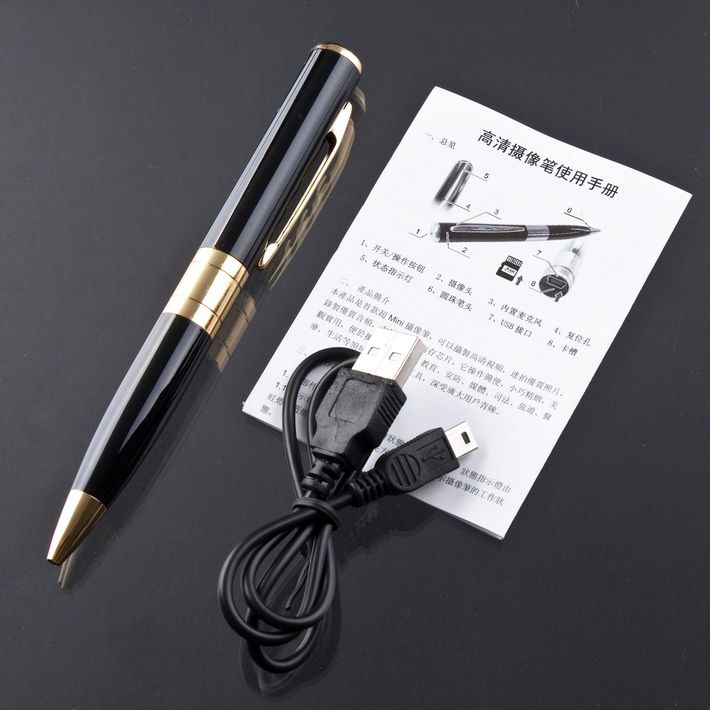 A pen with hidden HD camera is available on EBay for less than $10 from China.