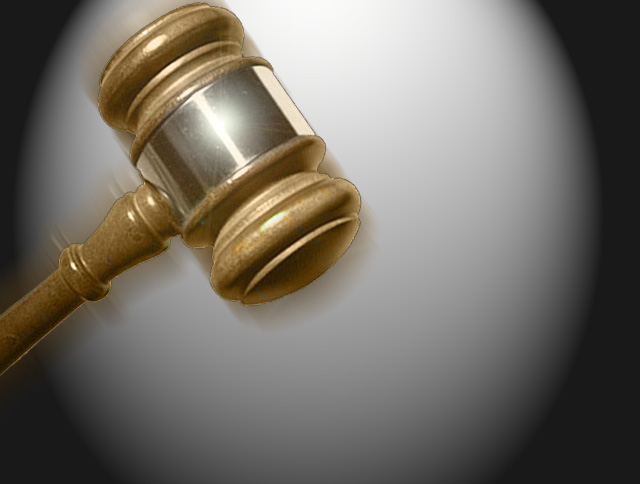 Judged by his peers, Maryland Sen. Ulysses Currie was acquitted of federal bribery charges Tuesday. Currie was accused of taking over $240,000 from Shopper's Food Warehouse in exchange for political favors. Currie failed to disclose his financial relationship with Shoppers for five years.
Currie's defense team brought in a parade of high profile follow politicians who said Currie was probably sloppy in his business dealings but did not deliberately hide his relationship with Shoppers. The verdict seems to suggest that in Maryland, not disclosing a nearly quarter million dollar consulting arrangement is a trivial matter. As long as a few of your political friends know or suspect you are working secretly for a company then you were not really trying to hide anything.
The ball is now squarely in the court of the Joint Committee on Legislative Ethics. Will they welcome Currie back with open arms and condone his corrupt behavior or expel him for flaunting disclosure requirements sending a clear message that failing to fully disclose will not be tolerated.