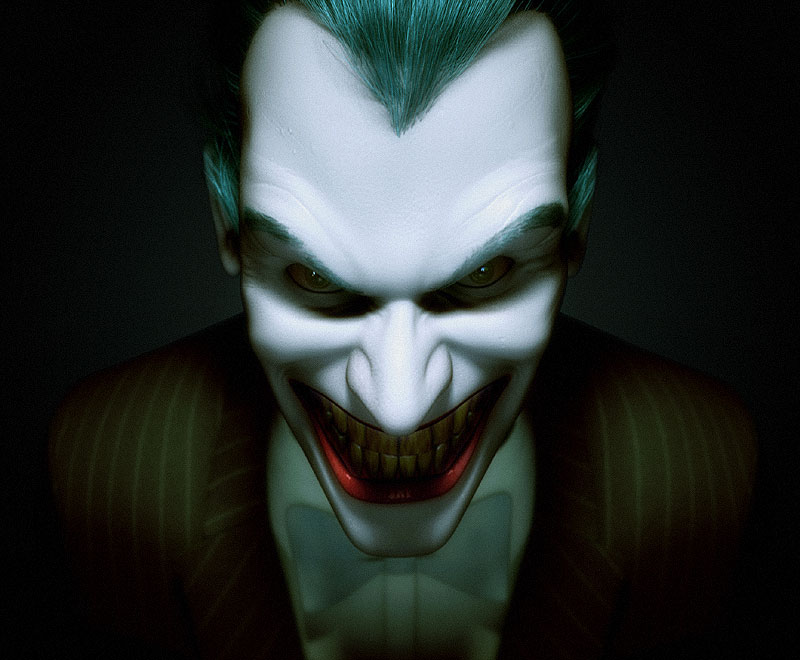 A former managing director at Bain Capital, the private equity firm co-founded by Mitt  Romney, disclosed over the weekend that he was the source of an anonymous $1m donation to Restore Our Future. Edward Conrad made the donation through a company called W Spann LLC.
The shell company was created in Delaware in March and dissolved in July, according to media reports. The company appears to have been created for the sole purpose of funneling the $1m donation anonymously to the pro-Romney PAC. Campaign reform advocates who watch money in politics called on the Department of Justice and the Federal Election Commission to investigate the donation.
Michael Isikoff has done some excellent reporting on the donation and paper trail.